Roadshow Gives Back
As a small locally-owned business in Memphis, we feel it's really important that we stay involved in the community and support our fellow Memphians whenever and wherever we can. So, we have a new strategy in place for 2019: #RoadshowGivesBack. Every month this year we will support a different local charitable organization or nonprofit. If you want to get involved, contact Roadshow BMW or visit our BMW dealership in Memphis, TN, to learn more about our partnership each month.
Memphis Child Advocacy Center
This February, we are partnering with the Memphis Child Advocacy Center. The Memphis Child Advocacy Center's vision is a community where children are safe, families are strong and victims become children again. Their mission is to serve children who are victims of sexual and severe physical abuse through prevention, education and intervention.
A team of professionals-therapists, investigators, advocates, and more-meet with kids and families at the center. In fact, the Shelby County Child Protection Investigation Team is headquartered at the Memphis CAC. The team includes Memphis CAC staff plus representatives from 14 other agencies. The kid-friendly campus is a central location for families to get the help they need after abuse has been reported.
The Memphis CAC works to prevent sexual abuse, too, with their Stewards of Children sexual abuse prevention and response training. The CAC's prevention team is recognized as one of the top programs in the country.
We will donate $25 to the Memphis CAC for every test-drive here at Roadshow BMW or MINI. If we get to 100 total test-drives, we'll double the donation! Help us reach our goal of up to $6,000 and let's make a difference in the lives of these children!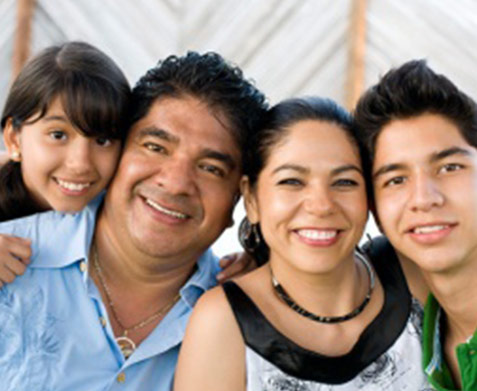 Girls on the Run Memphis
In January, we partnered with Girls on the Run Memphis. GOTR Memphis is a 501(c)3 nonprofit organization dedicated to creating a world where every girl knows and activates her limitless potential and is free to boldly pursue her dreams. Learn more about Girls On the Run Memphis at https://www.gotrmemphis.org/