BMW Oil Change

near Collierville, TN
It's important to stay up to date with oil changes and regular maintenance so that your BMW Sports Activity Vehicle® or sedan is always performing at its best. To ensure your vehicle operates as efficiently as possible, schedule a service appointment at our BMW dealership near Collierville, TN. Our certified technicians will perform a quick BMW oil change nearby, so you can keep moving forward. When you stop by our TN BMW service center, ask us about BMW oil change specials and other service offers to save on routine maintenance and more. Not sure when to schedule an oil change? Just call our local BMW dealer, and we'll answer all your BMW oil change questions before your next appointment.

How Often Should I Get a BMW Oil Change?
Follow the factory recommendations at a minimum.
When your vehicle says its due, or at least once every 10,000 miles or once a year whichever comes first.
Consider such factors as commute, driving style, and weather conditions.
At Roadshow BMW, we recommend at a minimum following the condition-based maintenance schedule that you can view in the service menu in your car. However every car and every driver is different, and other factors like those listed above should be considered when thinking about how often to change your oil. If you're an owner that wants to get the most out of your vehicle, you should consider doing an oil change every 5000 miles or 6 months. If you drive a lot of stop-and-go or all around town low-speed driving, live in a very hot summer or extremely cold winter climate area, you should consider shortening your intervals. Just as important as making sure you use the right oil, for optimum performance and minimum engine wear it is beneficial to regularly check your oil level and make sure it stays filled to the proper amount. If you have any questions we are glad to assist and feel free to reach out to our service team at Roadshow BMW to learn more about your recommended BMW oil change schedule. Feel free to stop in and talk to our expert staff about a vehicle needs assessment, we can help you plan a schedule for service and maintenance expenses.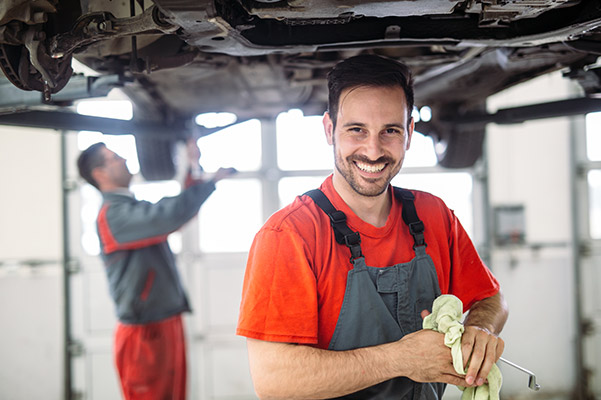 BMW Oil Change Prices
When it's time for your BMW 3 Series or BMW X3 to get an oil change, schedule an appointment with our BMW service center near Collierville, TN. We can help you save with BMW service specials and other incentives on your next service. You can also discover BMW oil change discounts to get an incredible value on service for your BMW luxury sedan or SAV® in Tennessee. And when you enroll in BMW Ultimate Care+, you can continue to receive expert care for the life of your vehicle.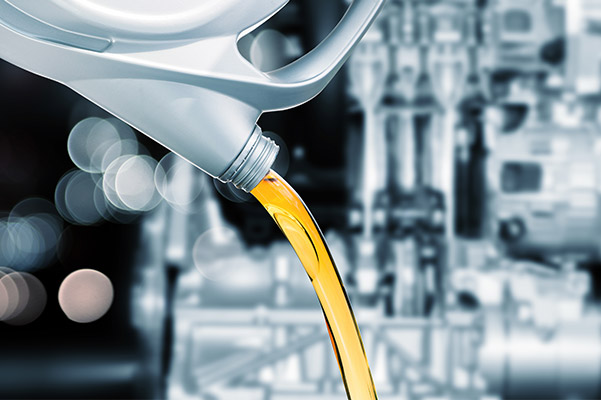 Oil Change Service Center
in Tennessee
When searching for "oil change specials near me," you'll quickly find that our BMW oil change center is conveniently located at 405 North Germantown Parkway in Memphis, TN, which is close to Bartlett, Germantown, Collierville, and other surrounding communities. Contact Roadshow BMW today to schedule a quick oil change service nearby, and we'll make sure your BMW vehicle is good to go for many more miles!