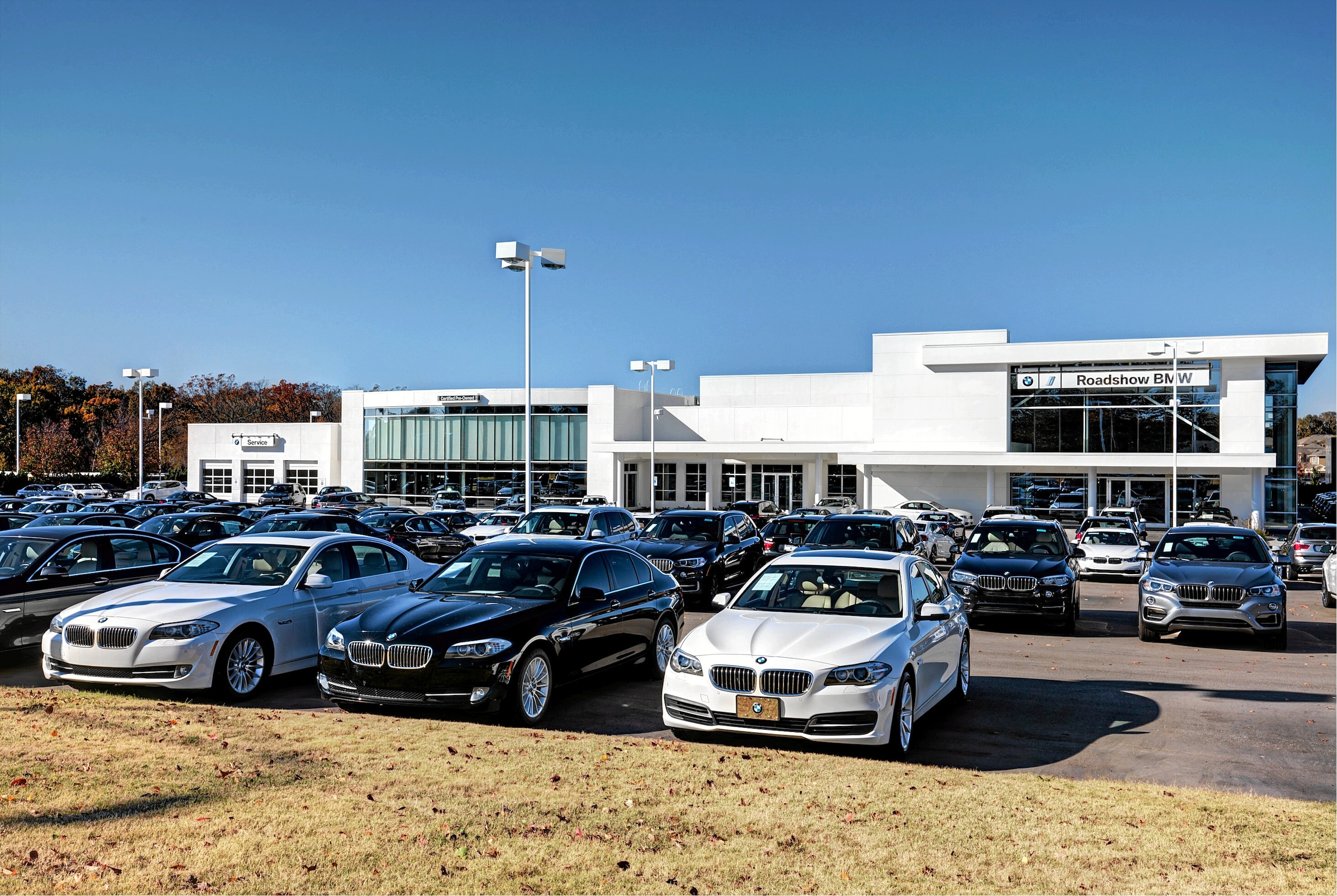 Roadshow BMW first opened for business in 1981, at a time when the brand was not well-known in the U.S. It was the first exc
lusive BMW dealership in the Memphis area and the first serving Northern Mississippi, Eastern Arkansas and West Tennessee. It was a small dealership at that time, competing with already established luxury, import car marketing efforts of Mercedes, Audi and others.

Through high quality products and service, the dealership grew. Our reputation began to spread and people on the outer fringe of marketing area came to us.
In 1983, the original owners decided to sell to the existing management team who felt so strongly about the opportunity for growth that they, with the help of outside investors, bought the dealership. With no change in leadership and renewed enthusiasm, the dealership was prime for growth. That is exactly what happened.

Since 1981, Roadshow BMW has tripled in the number of cars sold in a year. On June 8th 2002, we moved to our existing location, doubling our size. We are in a state-of-the-art facility, specifically designed for our clients, BMW vehicles, equipment and our people. We are well-prepared for continuing growth and opportunity.